Member firms

Advokatfirmaet NOVA
Oslo, Norway
Advokatfirmaet NOVA
NOVA aims to be the preferred choice for businesses.
---
OUR MAIN AREAS OF EXPERTISE:

Property and Construction Law
Nova has expert knowledge of all legal issues pertaining to property law – including building and construction and ground lease. All our property lawyers have special skills in their separate fields, which enables us to cover all parts of a building and development process.



Insolvency and Restructuring

Our lawyers have special skills when it comes to the legals issues related to bankruptcies. Nova has two administrators in bankruptcy proceedings appointed by the special court Oslo Office of the City Recorder (byfogdembete).




Life science, Technology and Innovation

We regularly provide legal assistance with for instance licensing, contracts, intellectual property rights, corporate law, VAT etc.

Our lawyers handle cases at all levels in the judicial system. For the benefit of your case, it is important to engage a lawyer who i) will attempt to resolve the matter before a judicial process and ii) who has broad experience of ligigation before the country's courts. We assist clients with dispute resolution in all country counties.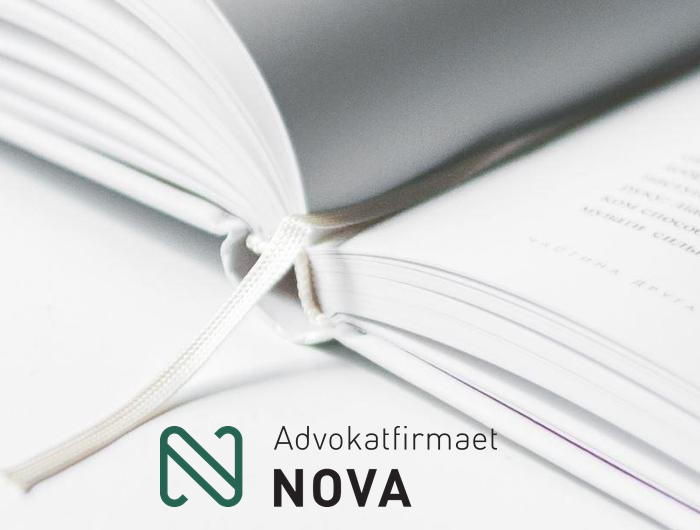 Contact us
Office address: Roald Amundsens gate 6, 0161 Oslo
Postal address: P.O. Box1807 Vika, 0123 Oslo

+47 23 10 30 00

post@novalaw.no

https://www.novalaw.no/